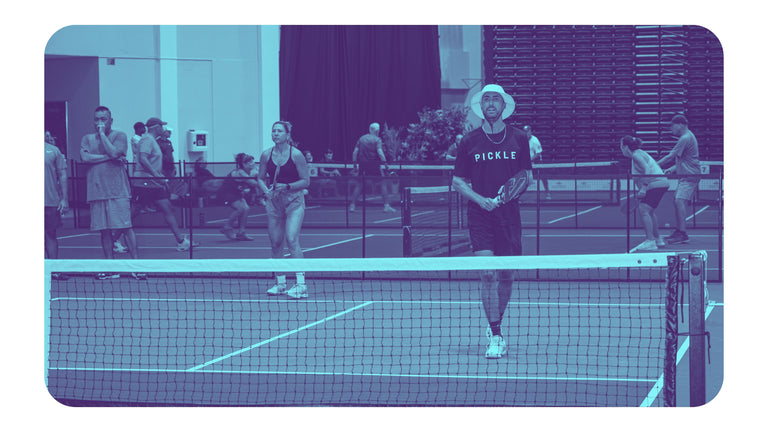 Memberships
We offer memberships with a range of exciting perks, including advanced booking, discounted pricing for leagues, events, clinics and our pro shop.
Plus, as a valued member, you'll have access to exclusive drink specials, be invited to special member events, and receive a complimentary Diadem gift pack to top it all off.
Join us today and let the good times roll!
Become a Member
Why Become a DPC Member?
1) Advanced Booking - DPC Members have the ability to reserve court time up to 28 days in advance. With a DPC Membership, you never have to wonder how long the wait is to get on the court...there is no wait.
2) Discount Pricing - DPC Members receive discounted pricing on Court Rental, Clinics, Tournaments, Structured Open Play, Merch, Food + Beverage and League Play!
5) Members Only Monday - DPC is closed to the public on Mondays from 7am-4pm and our Structured Only Play, Clinics and Court Reservations on that day are available to members only.
4) DIADEM Gift Pack - ($500 Value) Membership has its privileges! As a DPC Member, you will receive a DIADEM Gift Pack which includes a Paddle Bag, Paddle, Paddle Cover, 3pk. Balls, Hat/Visor, 2 Shirts, 2 pair Shorts and Wristbands.
5) The Power to Play - Too hot outside to play? Summer rain got you down? Come to the DPC and play pickleball in covered, air conditioned comfort.
Become a Member